MEET OUR LEED GREEN ASSOCIATES IN ATLANTA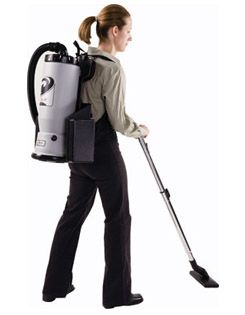 We have a dedicated LEED green associates in Atlanta that enjoy working at Enviroclean USA LLC, providing cleaning services and participating in our programs that benefit our customers and environment. All of our employees participate in:
Thirty (30) day training program educating them on conservation, green cleaning, team cleaning, blood-borne pathogens, hazardous waste, safety, equipment and product knowledge, customer service, team cleaning and other various techniques utilized in daily procedures
National background screens
Wearing company logoed uniforms for easy identification
Insured, Bonded and Trusted
All employees are processed using E-Verify
Time & Attendance
Enviroclean USA LLC utilizes a software system called UATTEND which allows each employee to clock-in and out using their smart phone. This software is GPS enabled so employees must be on location in order to use the software. We are able to monitor labor cost and time and attendance activities of staff using the software dashboard. This allows our company to take a proactive approach when managing employees working on the job site.

Team Members/New Protocols
All employees trained on Pandemic Disinfection Cleaning (completed)
Praciticing 6 Feet social distancing while working
use of PPE (gloves, face asks, eyewear, etc.)
Following hand washing protocols (ex. After gloves removed)
Temperature scans prior to shift beginning (Begin May 4th)
If employees sick, they are required to stay home
Supplies and Equipment
Clean by color microfiber program/prevention of cross contamination
EPA Registered Disinfectants that have been qualified to use against COVID-19
EPA Registered Disinfectants with shorter dwell time/kill bacteria & viruses faster
Hand sanitizer stations installed in high traffic areas
Methods-Procedures
Use disinfectant/cleaner instead of all purpose cleaners to clean horizontal and verticals surfaces for

interior office spaces (workstations, phones, counters, desks, doors, etc.)

Increased frequency of disinfecting high touch areas (doors, door knobs, entry areas, handles, etc)
Mopping hard surface floors with EPA Registered Disinfectant as opposed to neutral floor cleaner
Disinfecting cleaning equipment after each use
Updated all checklists used by personnel to reflect updated COVID-19 cleaning protocols
Additional Services
Upon Request for an additional fee, Misting interior office spaces nightly with EPA Registered disinfectant qualified to use against COVID-19 for soft surfaces like carpeting, soft seating, etc.
Deep cleaning services, upon request for additional fee, to manually clean and disinfect offices prior to occupancy
Electrostatic disinfection services, upon request for additional fee, to spray all soft and hard surfaces using electrostatic sprayer and EPA registered disinfectant to completely disinfect all office areas prior to occupancy
Enviroclean USA will continue to monitor updates regarding safety, infection control and cleaning protocols recommended by the CDC, OSHA and other organizations and implement into our cleaning program.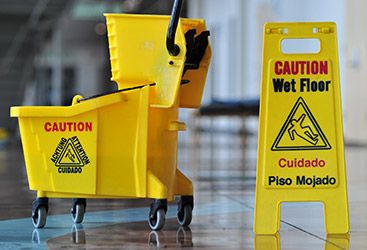 Whether you are looking to achieve LEED certification for your facility or just trying to implement some sustainable features.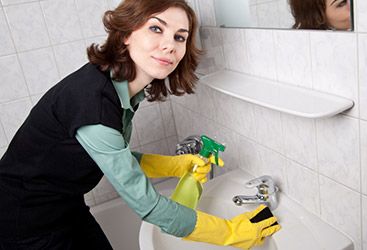 We take every measure to conserve resources, use safer products and equipment in our processes. The safest rating in the industry!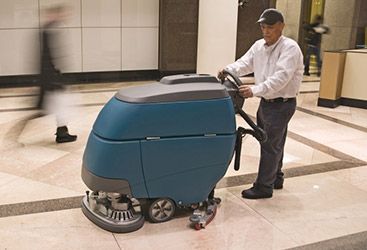 Enviroclean takes every measure to decrease its carbon footprint passing those benefits to its customers.